SUPERSUCKERTASTIK......
The SUPERSUCKERS - Friday 23rd Jan 04 - 1st gig of the year!!!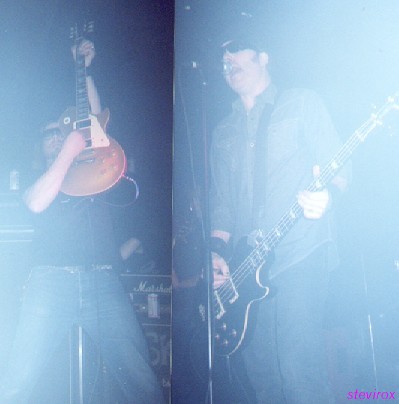 dan eddie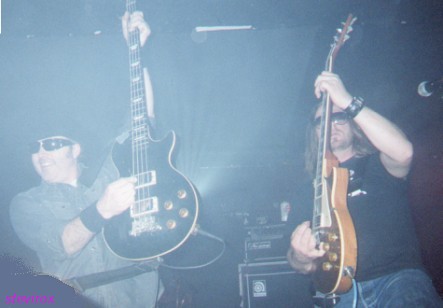 eddie dan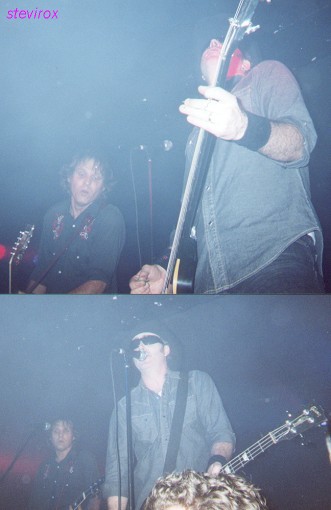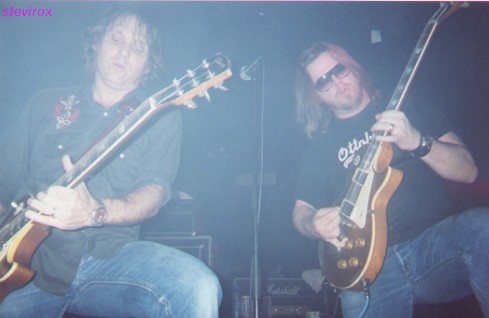 heathman
dan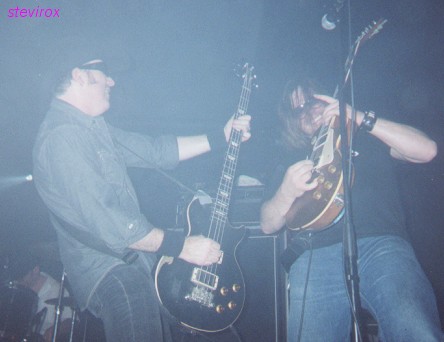 eddie dan
The Supersuckers treated us to a gig in Manchester for a change...
After 2 years of seeing them in Leeds it felt good to know were I was going!!!
And of course they put on the usual fun & frantik rock n roll show...